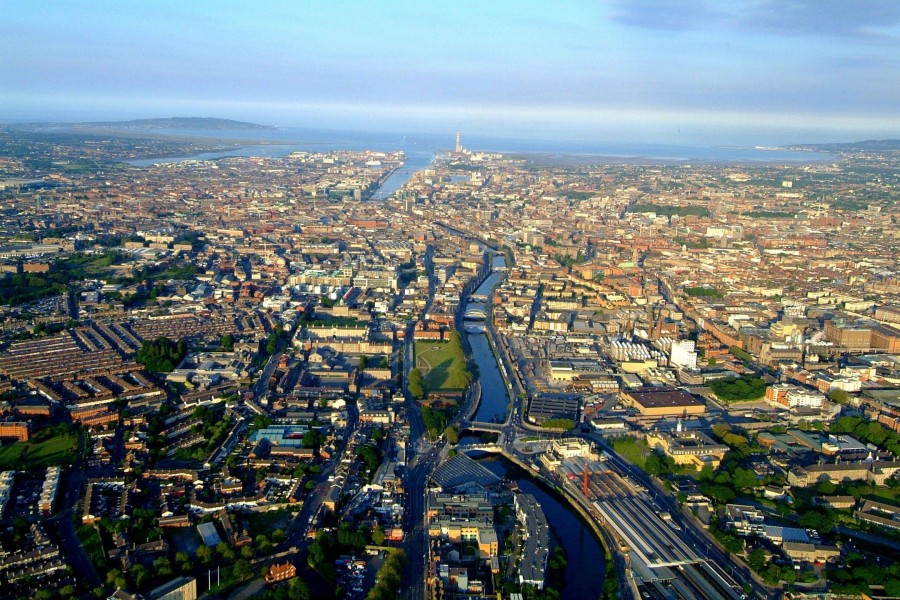 This claim, brought by the firm on behalf of Campion Property Consultants Limited, involved litigation over the recovery of professional fees due to the plaintiff for Auctioneering and other services provided to the Defendant in the sale of a commercial property.
The case required the testimony of witnesses to fact as well as expert witnesses. The case involved lengthy disputes over the level of service and the manner of provision of the auctioneering and valuing services.
After running for a total of 10 days in the High Court before Mr. Justice McMahon, judgement was recently handed down fully in favour of our client in the sum of €356,386.99, this being the full amount of the claim brought by the plaintiff for fees owed to it.
The firm instructed Mr. James Dwyer SC and Sarah Berkeley LB as counsel in this matter.