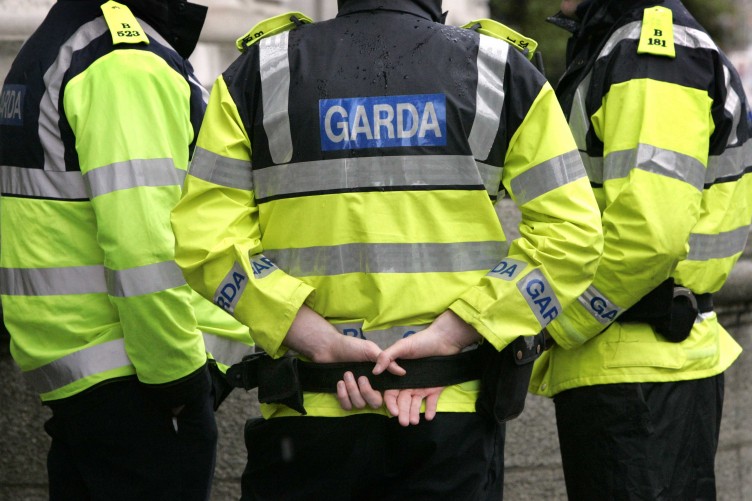 We acted on behalf of a client in a Garda Compensation case in which significant issues of law and fact were determined in the High Court on the 7th October 2013.
Our client sustained debilitating psychological injuries following a shooting incident in February 1982 as a consequence of which he developed Post Traumatic Stress Disorder. Our client witness the murder of a colleague while on duty as a member of An Garda Síochána. The case was fully contested and an authority to proceed, which is required under the Garda Compensation Acts, was initially refused by the Minister for Justice and Equality on the grounds that there was no malice shown towards our client, as is required under the Garda Compensation Acts. This refusal was communicated to our client through this office on the 21st October 2010. We subsequently issued Judicial Review proceedings in the High Court challenging this decision. We successfully argued that the issue of malice was not an issue which could be determined by the Minister but was a judicial function and a matter for determination by the High Court alone. An authorisation to proceed was subsequently issued to our client on the 17th May 2012.
The case proceeded to full hearing in the High Court on the 7th October 2013 before Ms. Justice Irvine. She decided that malice had been proven in that the assailant who shot our client's colleague had been reckless as to the consequences of his action insofar as they affected our client. The Court determined that, taking into consideration the devastating effect that this event had on our client's life and the psychological distress it had caused him, the appropriate level of damages to be awarded to him was €150,000 by way of general damages together with his High Court costs.