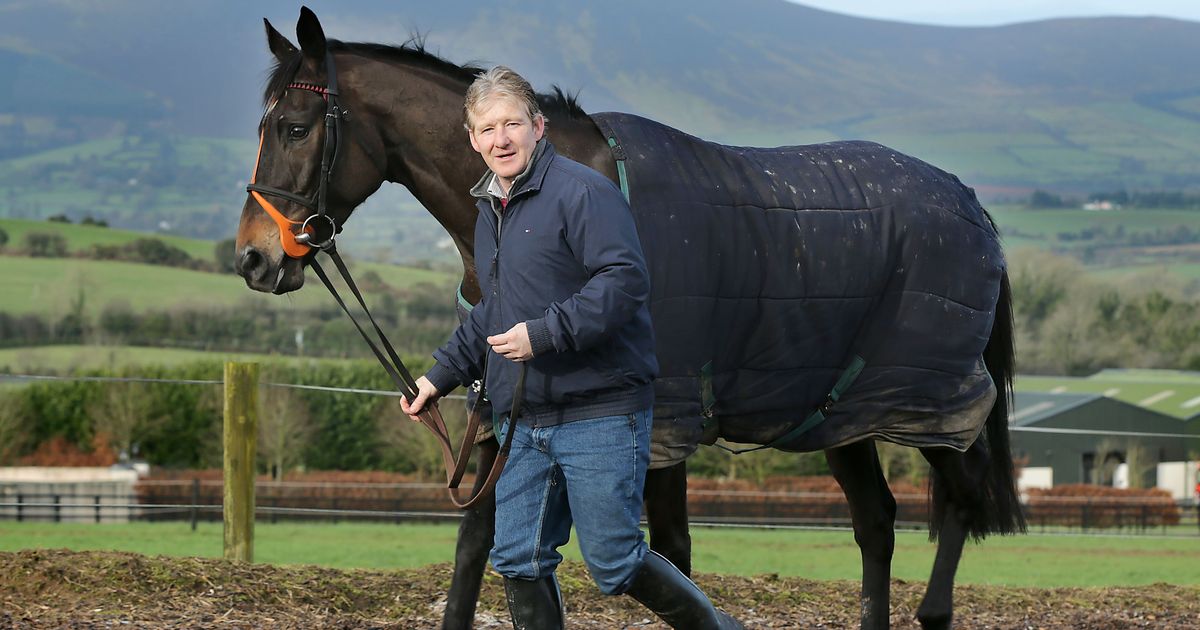 Punchestown, 29th April, 2009.
The Referrals Committee, Dr. Gordon A. Holmes (in the Chair), Mr. P.J.A. O'Connor and Mrs. T.K. Cooper, met in the Stewards Room at Galway Racecourse, Ballybrit, Co. Galway, on Tuesday 28th July, 2009, to consider a report from BHP Laboratories in Limerick that the biological fluid sample taken from "Dunguib" following its win in the Paddy Power Champion INH Flat Race at Punchestown on 29th April, 2009, was found to contain Aminorex, Levamisole and Hydroxy-Levamisole, which under Rule 20 (v) and Regulation R14 are Prohibited Substances. Evidence was heard from Mr. Philip Fenton, Trainer, Mr. S.W.D. McIlveen, Turf Club Veterinary Officer, Mr. Dermot Purcell, BHP Laboratories, Dr. Tom Barragry, Pharmacologist, and Mr. James Cody, headman in Mr. Fenton's yard. Having considered the evidence the Committee fined Mr. Fenton €3,000 plus costs.
"Dunguib" from first place and ordered the records be amended to read as follows:
First: Sweeps Hill (NZ) Second: Luska Lad Third: Universal Truth Fourth: Sicilian Secret The Committee acknowledged that Mr. Fenton was personally innocent of any wrong doing but that he must assume responsibility for the actions of his employees. The case was presented to the Committee by Mr. Conal Boyce of Wilkinson and Price Solicitors, Naas, Co. Kildare and Mr. Frank Ward, Ward & Co. Solicitors, represented Mr. Philip Fenton.