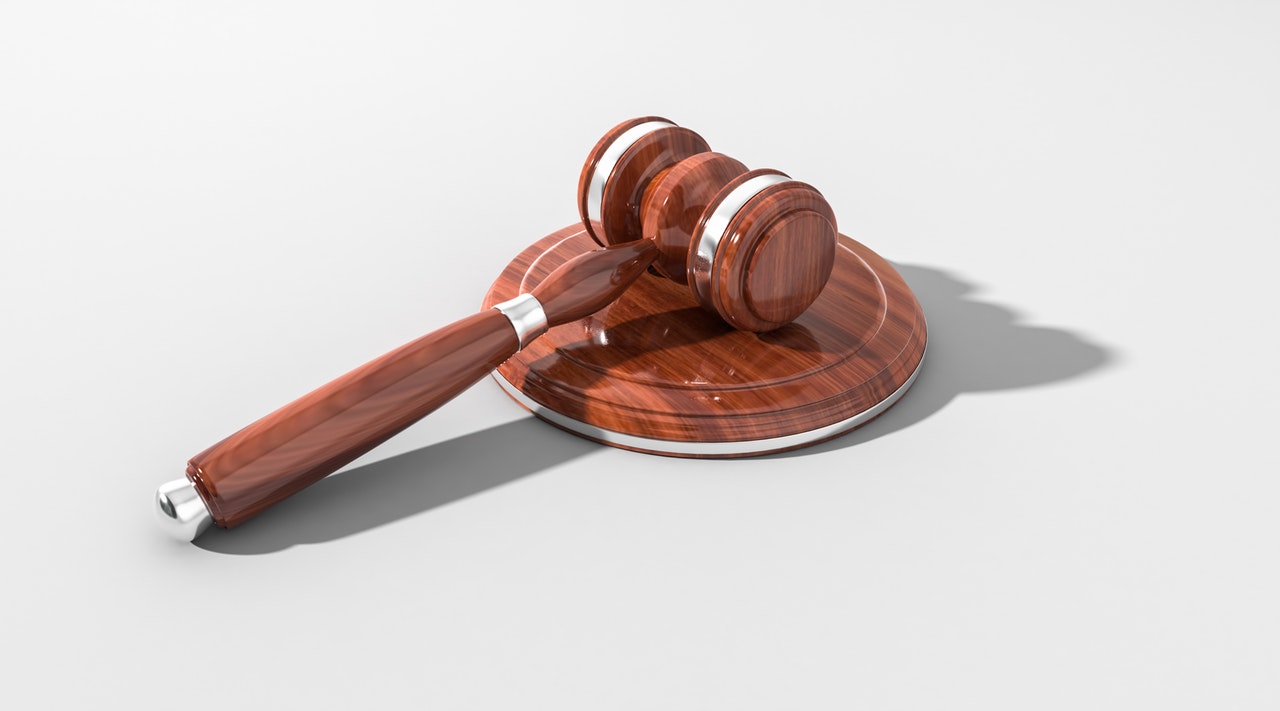 Our firm acted on behalf of the widow and family of a Polish Ship Officer fatally injured in an accident onboard a shipping vessel in Dublin Port.
This High Court case involved the coordination of maritime accident experts, shipping inspectors, independent witnesses, translators and actuarial experts to establish liability and to quantify the claim against the defendant.
There was also consideration on the matter of the appropriate jurisdiction in which to bring the claim. Following negotiations, the Plaintiff's claim for damages and other reliefs was recently settled in the sum of €750,000 and ruled by Mr. Justice Peart in the High Court.
The firm instructed Mr. Richard McDonnell SC and Sarah Berkeley BL as counsel in this matter.