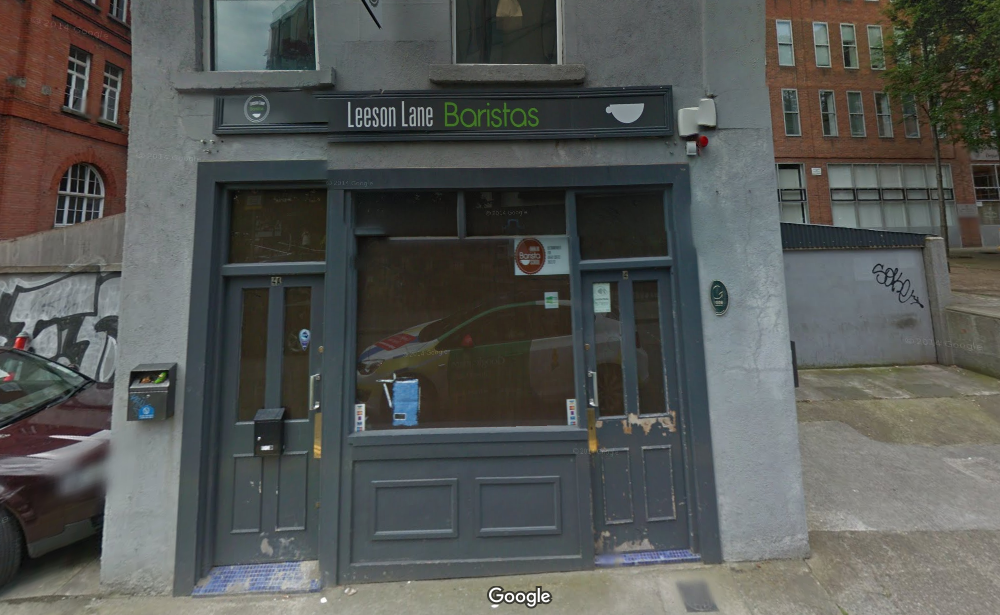 This action was brought by our Firm on behalf of two businessmen, Kevin Gormley and Conal Davey, in respect of a property that was purchased for €1.6 million in 2006.
Kevin Gormley and Conal Davey acquired the leasehold interest in a property at 4 Leeson Lane, Leeson Street, Dublin 2, in 2006 in a €1.6 million deal after their Solicitors, Sean O'Ceallaigh and Co, assured them they were entitled to purchase the full freehold interest for a small sum.
Mr Gormley and Mr Davey had intended to develop the property. After they acquired the lease, they discovered – because the building's freehold was owned by the Office for Public Works (OPW) – that they were not entitled to buy it despite the legal assurance from their Solicitors. Consequently, they were unable to proceed with plans for the premises and they were left with a property that was worth nowhere near the value they paid for it.
We issued proceedings seeking damages for negligence and breach of contract against against Sean O'Ceallaigh and Co Solicitors, North Circular Road, Phibsboro, Dublin 7.
After two years of litigation Solicitors on behalf of Sean O'Ceallaigh and Co. admitted the Defendants were at fault in the matter and the case proceeded to hearing as an assessment of damages only. We commenced the hearing and after calling a number of expert witnesses, we were approached by Solicitors on behalf of the Defendants with a settlement offer that was both amenable to our clients and one that we could happily advise them to accept.